SAGAR SHAKTI Port Agency Services (PVT) Limited based in Sri Lanka is duly licensed by the Government of Sri Lanka. We provide a full range of shipping solutions to domestic/international clients to facilitate ship arrival, loading, clearance, unloading and payment of charges at all ports in Sri Lanka and act on behalf of tramp ship operators.
We handle tankers, bulk, general cargo and tramp vessels as well as cruise and liner ferries. Our experienced and skilled staff is at your service 24 hours a day. The head office is located in Colombo, the capital of Sri Lanka; We maintain a 24 x 7 office in Galle, the southern port of Sri Lanka. A special operations team of the Sea Marshal Services is active in assisting maritime security companies around the world as their security teams, weapons and other equipment transit through Sri Lanka.
Bunkering and hull cleaning services are our two main services that are often performed around the ports of Colombo, Galle, Hambantota and Trincomalee.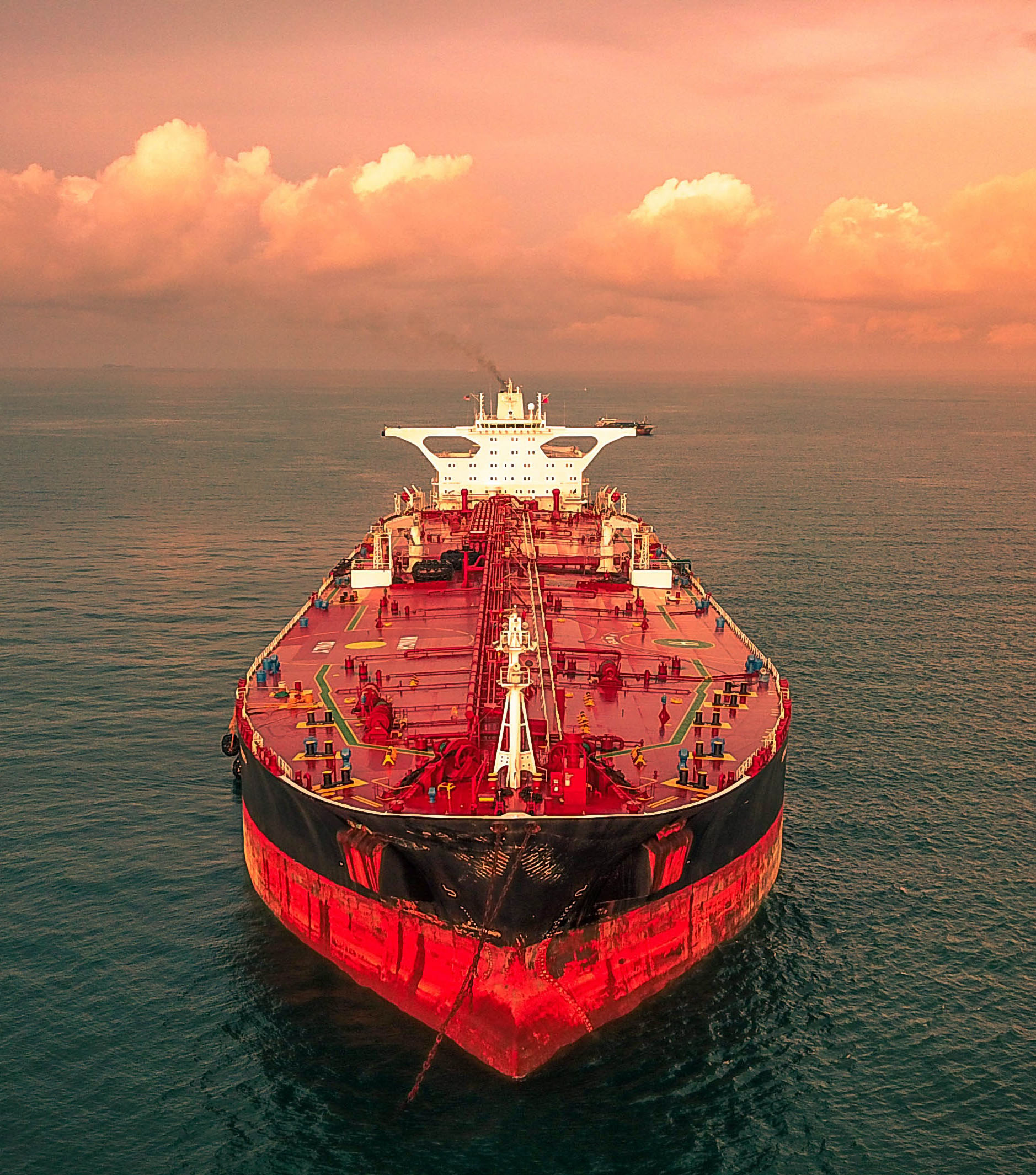 The capital city of Sri Lanka had It is our passion to face, learn and bring tough completions from established players in the industry Adding value to our customers has earned us recognition and trust in the industry. We have been committed to our business strategy for the past five years Our company was able to move into sectors other than shipping agency operations. Our company also excelled in ducting, bunkering, underwater repairs, hull cleaning, etc.
Thanks to a flexible, versatile, transparent business system based on ethics, compliance With excellent talent and dedicated staff, we have successfully carved out new clients we can diversify into other sectors and do more tours & Engaged in businesses such as tourism, textiles, hospitality and food product exports.
Looking ahead to the future, SSPAS – Sagar Shakti Port Agency Services will take the expansion of shipping-related activities, and innovation and promotion of green development strategies. We will strive to realize our shipping industry goals while continuously creating value for our customers, employees, and country."
To be acknowledged by our customers as a leading shipping company as their best shipping service provider.
Our mission is to provide superior shipping and freight services to all customers. Our efforts are guided by our core values, and our constant efforts to incorporate consistency and ethics in all our activities. We take a burden off our customers' minds to proactively and quickly turn around ships. We find best practices and strategies and are ready to deliver them.
We understand that we depend on our customers, and we must always earn and retain their trust. We are committed to safe practices in our operations and day-to-day actions. We care about the safety and health of all our employees, corporate responsibility, continuous improvement and environmental stewardship.
Our values ​​remain steadfast and are the foundation of our company's success. Inherently these values ​​guide our decision-making at every step of our relationship with customers, partners, suppliers, employees and society in general. Our day-to-day business operations live by these values ​​and we work together to achieve our strategic interests. In addition, as an organization, we adhere to strict ethical guidelines.