To be more effective in current security risk solutions, our special operations team is available 24 hours a day at OPL Galle/Colombo port to connect security companies worldwide with their sea marshals and equipment. We assist armed and unarmed security escort teams to embark/disembark at seaports and clear Sea Marshals through necessary customs/immigration formalities at airports.
Most vessels regularly plying the international shipping route near OPL Galle/Deundara Point, bordering the southern coast of Sri Lanka, benefit from our agency services at four selected meeting points 8 to 12 miles apart. By availing of OPL services with the following.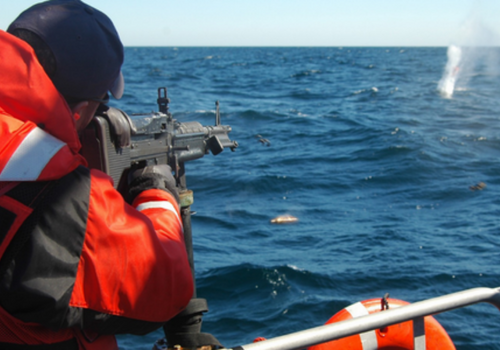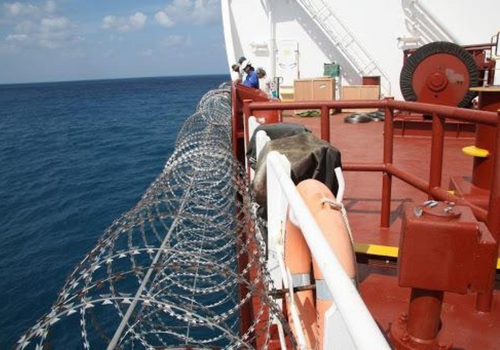 HANDLING OF SAFETY EQUIPMENT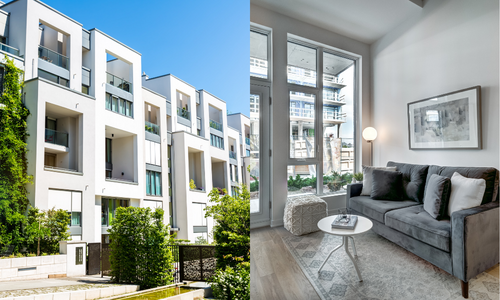 ACCOMMODATION AND OTHER FACILITIES
Berth charges do not apply.
No major deviations from major shipping routes.
Port officials and other authorities will not board the vessel.
No port call is registered and the vessel can proceed as soon as services are completed.
The vessel is still operational and serviceable, so there is no need for a vessel to anchor.
Our team is always happy to provide exceptional services to facilitate the completion of your Sea Marshal role.
Flight arrangements can be made upon request.
ALL SERVICES UNDER ONE UMBRELLA