SAGAR SHAKTI is your ideal shipping agent, we will find you the best products and services for your vessels. The variety of options and vast experience of our crew allow SAGAR SHAKTI to select and provide the best service for all captains and crew.
SAGAR SHAKTI PORT AGENCY takes care of everything and our main services include:
Anchor Allocations
Vessel clearance
Bunkering
Technical support
Provisions
Chandlery
Entertainment and events
Transport and Tour  Arrangements (Island-wide)
Bank transfers
The famous 12th-century explorer Marco Polo wrote that Sri Lanka is the best island in the whole world. A great tourist destination for centuries, offering endless opportunities for discovery and wonder, it is no wonder that Sri Lanka is attracting more and more sailors and mariners from around the world.
The diversity of landscapes that rush to welcome you the moment you arrive is a promise of extraordinary experiences. Set a course for a destination blessed with unique natural beauty, breathtaking scenery, and awe-inspiring culture and discover the "Sri Lankan" tradition or the special blend of hospitality, friendliness, and uniqueness that characterizes our people.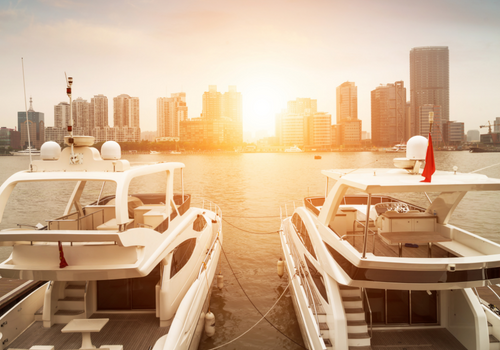 ♦ Anchor Allocations
♦ Port Payments
♦ Customs And Immigration Clearance
♦ Sick Staff Assistants And Medical             Discharges
♦ Crew Stops And Landings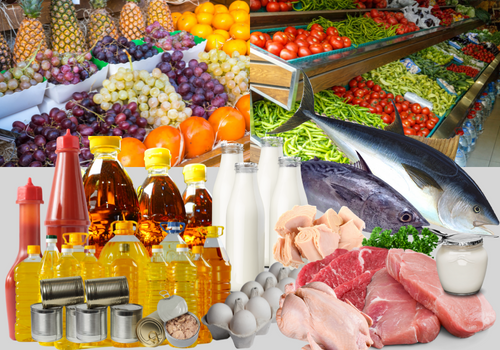 ♦ Fresh provisions at reasonable prices
♦ Standards of all long shelf life foods
♦ Supply specified quantity/volume                      without shortage
♦ The credit period is developed based on the     understanding of the customers
♦ Bunkers, fresh water and oil products,       etc. as per international standards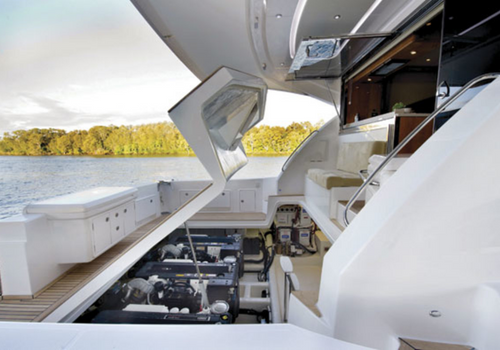 ENGINE REPAIR AND OTHER SERVICES
♦ Spares Clearance And Fast Delivery         Service From Colombo International                   Airport
♦ Mobile Repair Teams On Demand
♦ Workshops For Major Repairs
♦ BA Charts And Flags
♦ Mail Deliveries
SAGAR SHAKTI Travels & Tours (Pvt) Limited is a sister company of SAGAR SHAKTI PORT AGENCY Sri Lanka located in Colombo. We, SAGAR SHAKTI Travels & Tours (Pvt) Limited, operate both inbound and outbound tours and vacation packages and provide our customers with quality and excellence in a prompt and exceptional manner.
Our main aspiration is to provide the highest standards of service and experience a more beautiful Sri Lanka than ever before as we take you on an unforgettable island adventure. Relax on golden sandy beaches, breathe the fresh mountain air, and discover ancient temples and exotic wildlife, all part of our specially designed tours. So we have a team of well-trained professionals with years of experience in the travel industry, who will be at your service 24 hours a day.
With Sagar Shakti Travels & Tours you can "Travel with pride…`" we are happy to make your trip more comfortable and memorable.
Frequently Asked Questions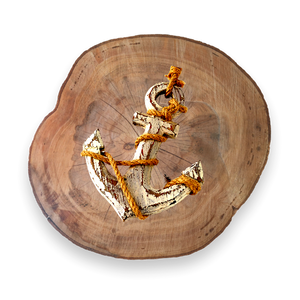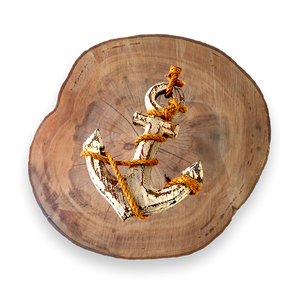 ALL SERVICES UNDER ONE UMBRELLA