Our Shipping Logistics Service (SSS) at OPL Galle is strategically located on the main east-west shipping route just a few miles from Sri Lanka's southern port of Galle and Devandara Point. We aim to provide the best possible service without any disruption to their course.
Realizing that time and money are key considerations for owners, owners, and operators, our SSS operates 24 hours a day, 365 days a year and has a 24 x 7 operational team ready for emergency response and incident management support.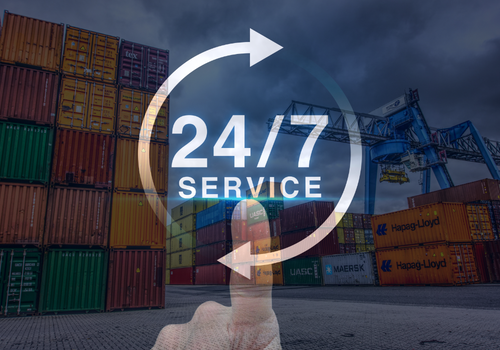 24 X 7 OPERATIONS THROUGHOUT THE YEAR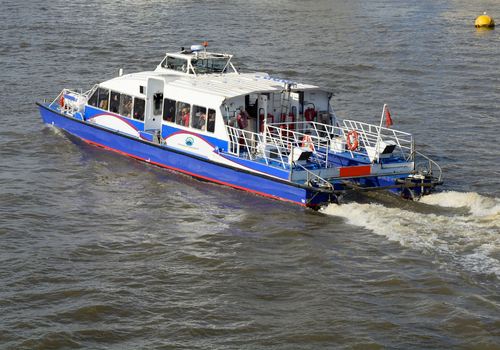 FAST SPEED BOATS AND LUXURY VEHICLE FLEET.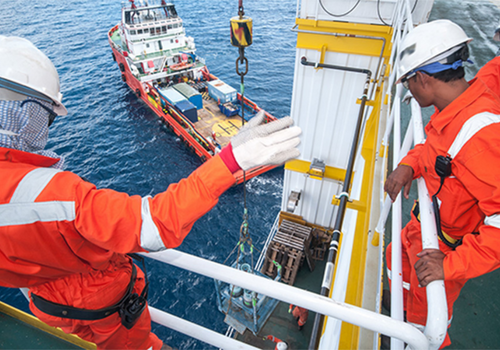 SHIP SPARE LOGISTIC AND CHANDELLING SERVICES.
♦ Crew changes
♦ Medical withdrawals
♦ Authorities Migration Services
♦ Liaison of inspectors, surveyors and other officials
♦ Liaison of repair teams and riding teams
♦ Ship Spare Parts/Equipment Deliveries
♦ Providing provisions
♦ All other services required by the vessel
Launch/Service Description
♦ Launch Base – Galle Port
♦ Body – Steel / Aluminum
♦ Air conditioning – yes
♦ Operating speed – 12-20 Knots
♦ Passenger capacity – 15-20 passengers
♦ Deck capacity – about 3-5 metric tons
Shore cranes are used for port loading/unloading and a mothership crane is required to handle cargo at the berth.
Frequently Asked Questions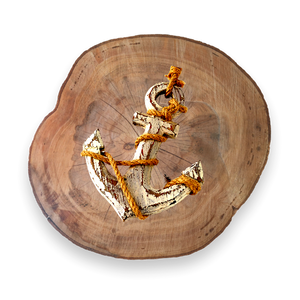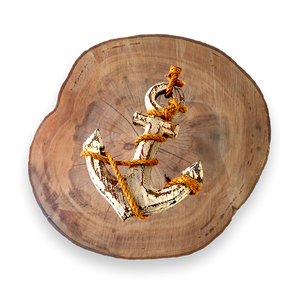 ALL SERVICES UNDER ONE UMBRELLA