port terminal handling operations
Operational efficiency is the key factor in increasing the productivity of container terminals and it is our intention to join hands with terminal operators to support them through our highly experienced and qualified Port Terminal Management Team (PTMT).
It is necessary to mention that we are highly qualified and well-trained physical job trainers and not industry-related employees for practical job training for existing employees of port terminals.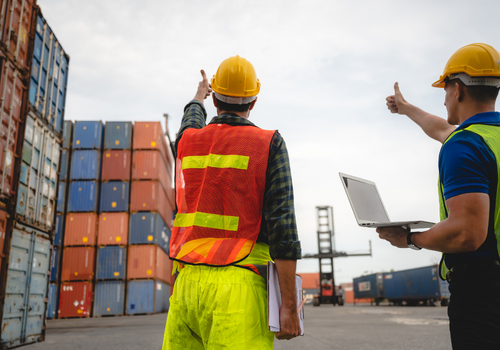 All our team members are highly skilled, qualified and experienced in terminal handling
Lecturers
Terminal managers
Gantry Crane
Operators
Straddle carrier/Switch Crane Operators
Winchman
Ship planners
Supervisors
Signalman
Tallyman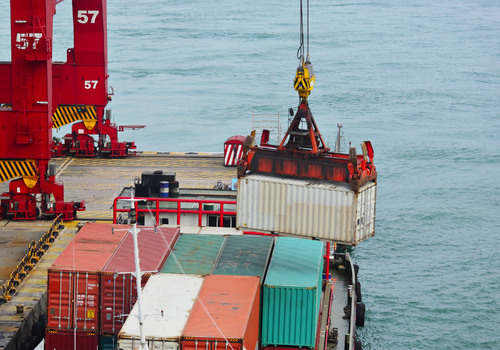 WHO CAN SIGN A CONTRACT WITH PTMT?
Port authorities
Private Terminal Operators
Subcontractors of Terminal Operators
Manpower companies
Supporting port terminals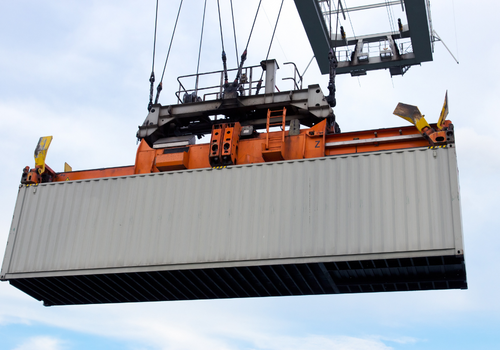 WHY SAGAR SHAKTI PORT TERMINAL MANAGEMENT TEAM?
Productivity is ensured while providing on-the-job training to existing employees.
24 x 7 standby team to assist vessels upon arrival at any time of the day.
Controlling all operations of the terminal under local laws and regulations.
Our PTMT supports its principals with their ship gear as well as ashore. We have well-experienced trainers to conduct training sessions on container and bulk/general cargo vessels guaranteed to increase productivity at terminals. Our management team consists of a team of special ship planners to pre-plan cargo operations and this will direct the terminal to a master plan to organize the necessary equipment for the fast turnaround of ships
We Will Be Operational Immediately And Will Do All The Work As An Extension Of The Principal's Office. Provide Detailed Item-Wise Proforma D/A With All Explanatory Notes For Easy Understanding. We Provide Detailed Guidance For Principals And Operational Staff In Obtaining Corporate Nominations.
Focus On Continuous And Accurate Reporting Of All Vessel Activities In Port To Our Superiors. When The Vessel Departs, We Lose Time To Send The Departure Reports Along With All Documents Like NOR, SOF, Copy Of B/L, Survey Report, Etc. L And D/O; Appropriately Guide The Master To Enter Required Statements In B/L And SOF.
ALL SERVICES UNDER ONE UMBRELLA