We have highly dedicated Ship Chandlers in Sri Lanka. We are licensed by the relevant authorities and a member of the Sri Lanka Ship Chandlers Association. As our parent company, we always provide our clients with cost-effective solutions for shipping agency services (Sagar Shakti Shipping) but we are equally flexible as our agency department can support all agency-related activities without third-party involvement in case of a direct order.
Our intention is to provide fresh food and quality stores at competitive prices to all our customers.
SAGAR SHAKTI – Shipping Chandel Department operates on a 24 x 7 basis to cater to the needs of our customers throughout the year and below is a brief description of the items we provide.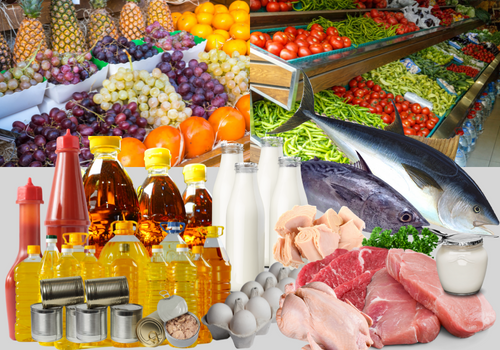 FRESH PROVISIONS AND DRY STORAGE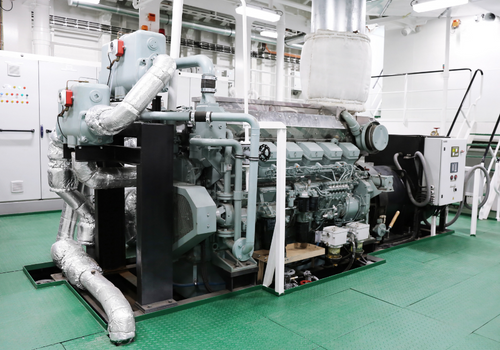 SHIP SPARE PARTS AND REPAIR ASSISTANTS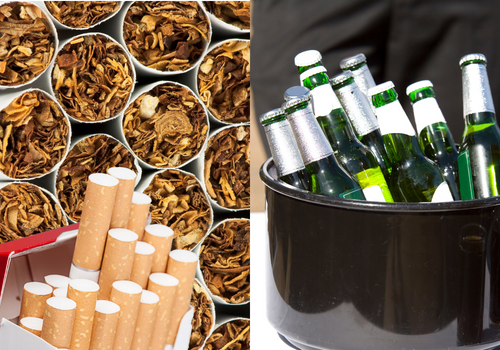 Fresh Supply
Fresh Vegetables
Fresh Fruits
Freshwater
Seafood
Meat Items
Fresh Milk, Cheese, Butter, Etc…
Quality Spices
Duty-Free Bonded Stores – Beer, 
Liquor, Wine Spirits, Cigarettes, Etc.
Deck/Engine Items
Nautical Equipment
Security Equipment
Cabin Stores
Stationary
Oil And Gas
ALL SERVICES UNDER ONE UMBRELLA